13 April 2023
||
3

min read
South Korean Advanced Air Mobility (AAM) developer PLANA, led by CEO Branden J. Kim, has officially established its U.S. branches in Silicon Valley and Irvine, California.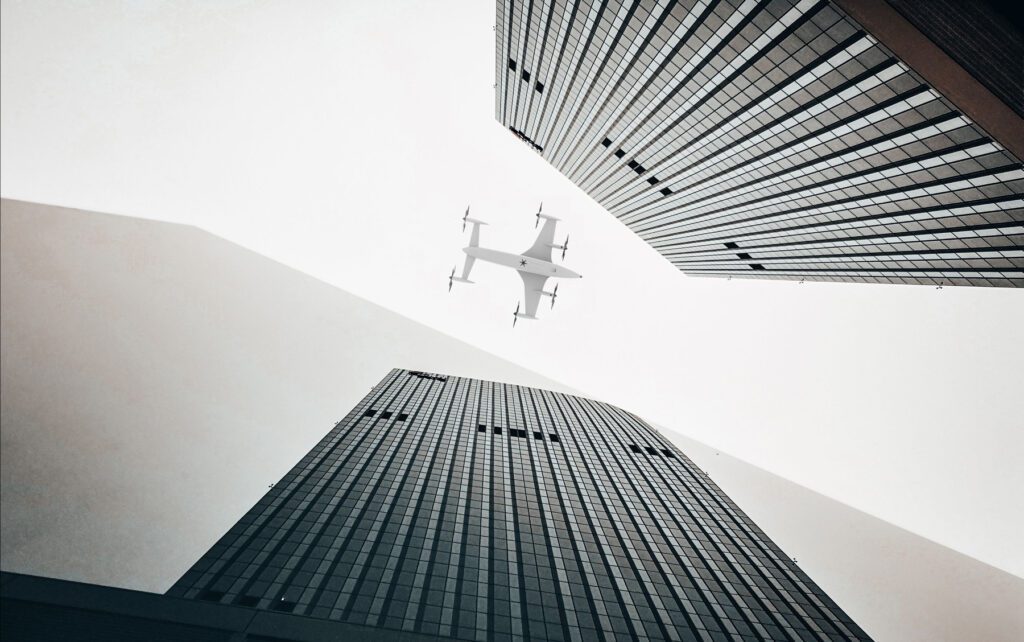 The establishment of these offices is to facilitate the FAA certification process of the company's AAM aircraft and expand into the global markets. The company will also continue to partner with other American companies to expand the ecosystem for its AAM aircraft.
FAA certification is a process that verifies the airworthiness of all parts, including design, as well as the type and production qualification of the airframe as a passenger aircraft. In the U.S., electric vertical take-off and landing (eVTOL) aircraft are also required to meet the safety standards applicable to large transport class aircraft, and all certification processes must be completed before the product can be marketed and exported to the US and other countries.
"FAA certification is one of the most important processes for companies in the aerospace industry," said Braden J. Kim, CEO of PLANA. "With the establishment of the U.S. subsidiary, we plan to increase our interactions in the newly created AAM market as well as FAA certification."
PLANA is a hybrid-electric AAM aircraft company in South Korea. PLANA is developing an aircraft that uses sustainable aviation fuel in its turbogenerator-based serial hybrid powertrain, and thereby reduces carbon dioxide emissions by more than 80% compared to existing helicopters. Its aircraft can operate over 500km with 5 people including a pilot. The company is currently conducting test flights and verification of a scaled-down aircraft that is 1/5 the size of an actual aircraft and plans to participate in the Grand Challenge (K-UAM) demonstration project conducted by the Ministry of Land, Infrastructure, and Transport in the second half of this year.
Further, last month PLANA signed a Memorandum of Understanding (MoU) with South Korean Low-Cost Carrier (LCC) Jeju Air to create and commercialize an AAM ecosystem.
Related:
Why it's important: PLANA acknowledges the criticality of certifying its aircraft in the United States with the FAA, as it will unlock a vast market for commercial AAM operations. This move is a strategic play toward that effort, and will work synergistically with its local efforts to develop an aerial mobility network in popular tourist destinations such as Jeju Island. PLANA is joining two heavily-active areas in the AAM industry in California, with Archer, Wisk, and others based in Silicon Valley, as well as Supernal based in Irvine.