03 June 2022
||
3

min read
Lilium, the Munich-based eVTOL developer, has selected Aernnova, a leading aerospace component manufacturer, to collaborate on the Lilium Jet's propulsion mounting system.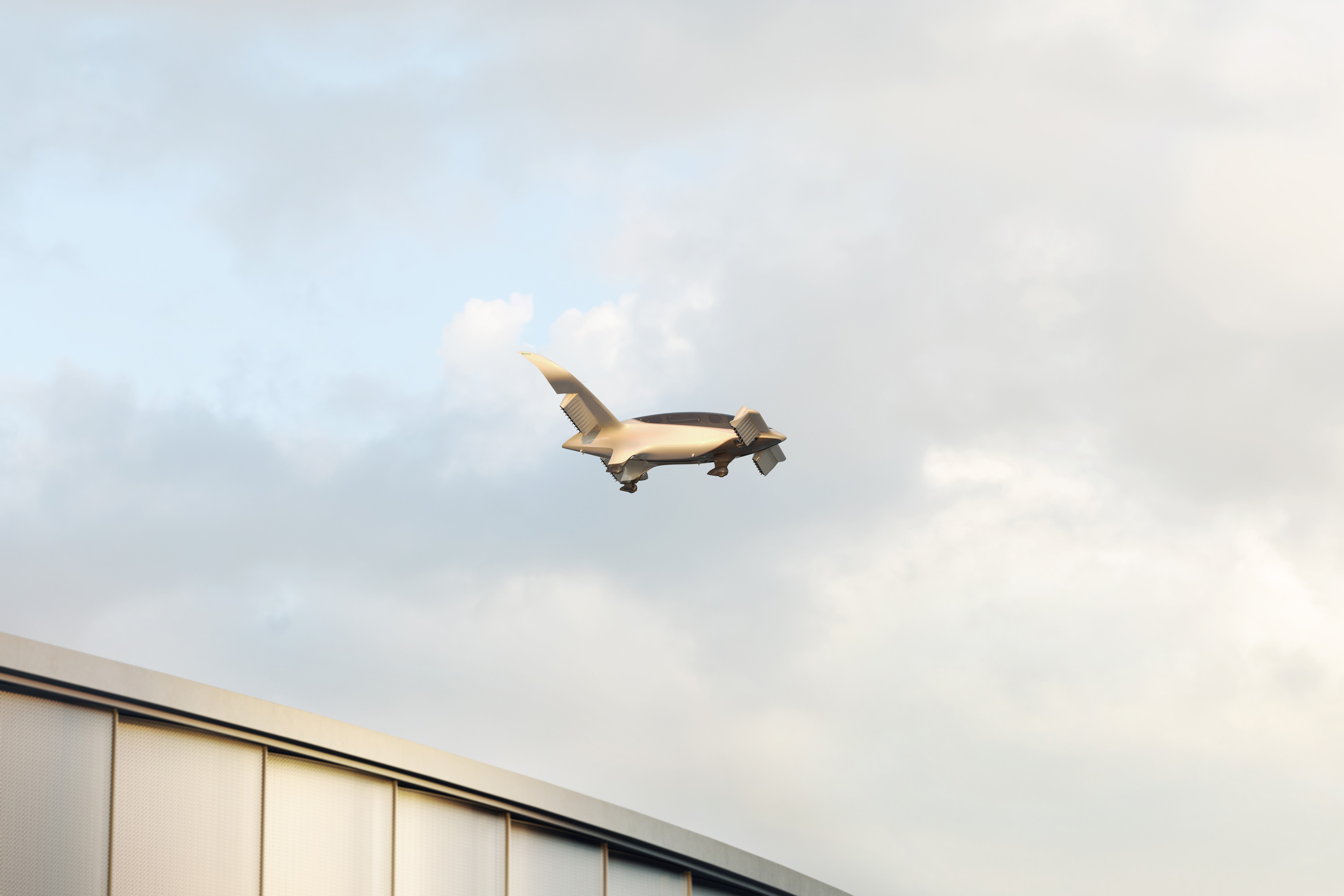 A propulsion mounting system or "flap", the structure that forms the rear part of the wings and front aerofoils, is one of the Lilium Jet's major components, producing lift by interacting with airflow from the engine. It also houses the propulsion and vectoring systems responsible for vertical and horizontal flight.
Electric jet engines integrated into the wing flaps provide advantages in payload, aerodynamic efficiency and a lower noise profile, while also providing thrust vector control to maneuver the Lilium Jet through every phase of flight.
Aernnova and Lilium will work together on the design, manufacture, and supply of the Lilium Jet's flap structure.
Aernnova is one of the largest Tier 1 aerospace suppliers, providing aerostructure for companies such as Airbus, Boeing and Embraer. The collaboration represents a significant step towards serial production of the Lilium Jet and Lilium's goal of making sustainable high-speed regional transportation a reality.
The Lilium Jet's propulsion mounting system will feature a complex and unique design. The integrated system will serve multiple functions and be modular and scalable. It will utilize lightweight material such as carbon fiber-reinforced epoxy.
Yves Yemsi, Chief Operating Officer of Lilium, said: "Aernnova is an industry leader for customized design and manufacture of metallic and composite assemblies, which makes them an ideal partner. It is important to us that we collaborate with the best aerospace suppliers and leverage their expertise."
Ricardo Chocarro, CEO of Aernnova, said: "With 28 years of expertise in developing and creating aircraft structures, we are proud to be contributing to a project as exciting and unique as the Lilium Jet. This all-electric jet has the potential to change the aviation industry in a positive, sustainable way, and we are delighted to be a key partner."
Why it's important: Aernnova is a leading aerostructure company specializing in the design and manufacture of composite and metallic structures for aeronautical programs. Technological Development and Innovation is one of Aernnova's strategic growth vectors to achieve its goal of a net zero aviation industry, and this partnership with Lilium further propels that initiative forward.