27 July 2023
||
4

min read
Ampaire Inc., a pioneer in hybrid electric aircraft systems, has recently announced the acquisition of Talyn Air Inc.'s assets. Talyn Air, known for its innovative electric vertical takeoff and landing (eVTOL) aircraft systems, will now join forces with Ampaire to drive further profitable growth and explore attractive opportunities in adjacent defense, drone, and eVTOL markets.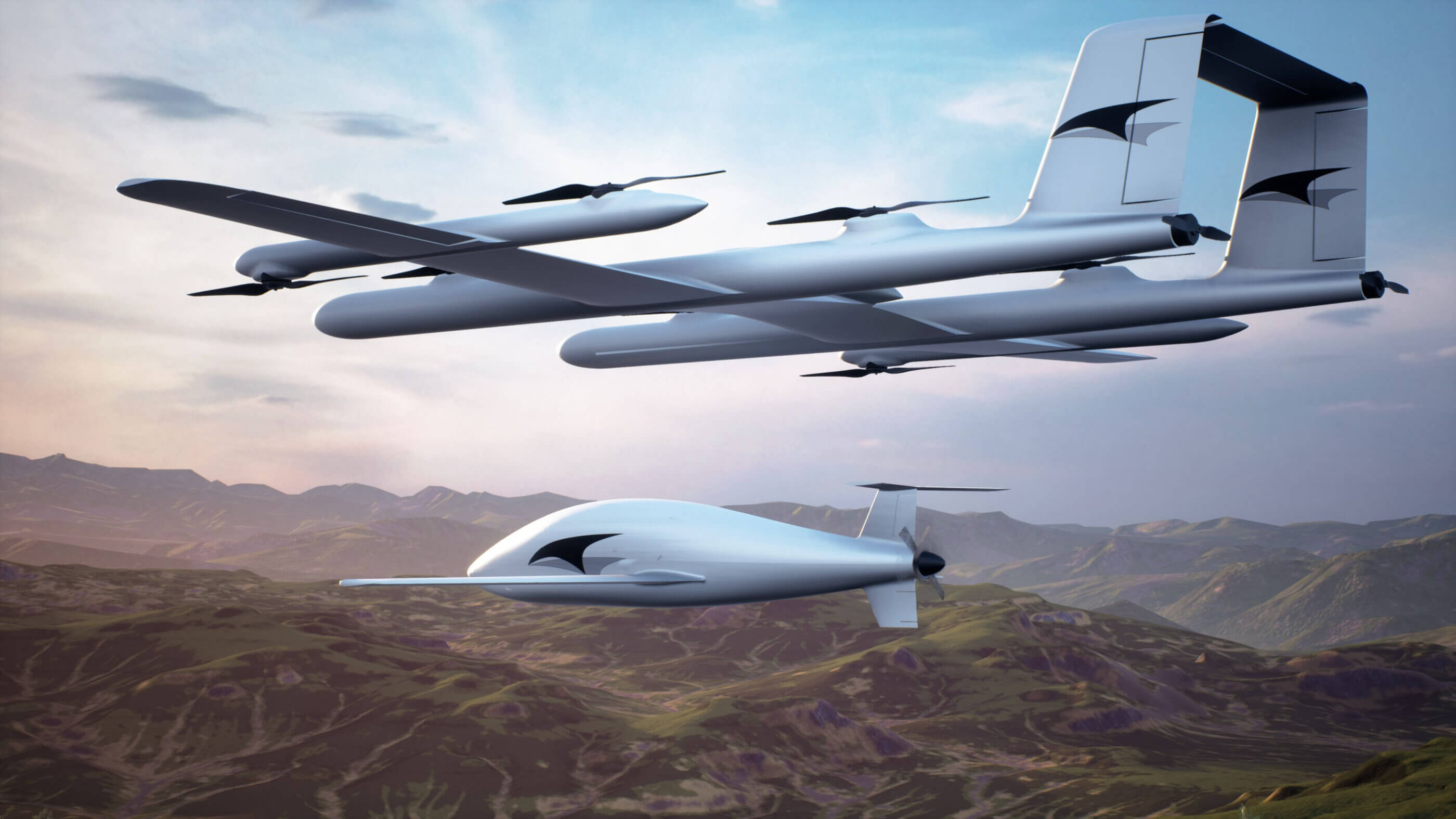 This strategic acquisition will not only expand Ampaire's intellectual property and contracts portfolio with eight additional patents and seven government contracts with sole-source follow-on rights, but also multiply the applications for its groundbreaking hybrid electric propulsion systems. These systems have already been flown over 18,000 miles – the highest hybrid electric flight time in the industry – integrated into general aviation and regional turboprop commercial aircraft.
Kevin Noertker, CEO of Ampaire, expressed enthusiasm about the acquisition, stating that the integration of Talyn's technology into Ampaire's strong technical foundation would immediately boost revenue growth. Furthermore, this collaboration would enable the company to extend its reach into the lucrative drone and eVTOL sectors for both commercial and defense applications.
Talyn Air, founded in 2019 and headquartered in Los Angeles, has made significant strides in the aviation industry, showcasing advanced aircraft technologies in flight and establishing vital relationships with commercial and government customers. The company has also secured crucial contracts with various Department of Defense entities, including innovative projects with NAVAIR Aircraft Division, the USAF 621st Contingency Response Wing, and participation in the AFWERX TACFI design / build / fly program under Agility Prime.
Jamie Gull, CEO of Talyn, expressed excitement about the partnership with Ampaire, affirming that their collective vision for advancing aviation and promoting a greener future would be realized through this collaboration. By leveraging Ampaire's industry-leading solutions, Talyn's innovative technology will offer capabilities to the aviation sector greater than the sum of their parts.
Ampaire, established in 2016 and headquartered in Los Angeles, is driven by a mission to become the world's most trusted developer of practical and compelling electric aircraft. Their hybrid electric and electric propulsion technologies have found applications across various aircraft types. The company has achieved numerous industry firsts, including the longest flight for a hybrid electric aircraft and the maiden flight of the world's largest hybrid electric plane, the hybrid electric Eco Caravan aircraft, in 2022.
Why it's important: This strategic acquisition marks a significant milestone in Ampaire's journey to become an industry leader in electrified aviation. With an expanded portfolio of cutting-edge technology and programs, Ampaire is poised to offer customers the most experienced hybrid electric propulsion capabilities, catering to drones, fixed-wing aircraft, and eVTOL aircraft alike.
Related: