09 September 2023
||
3

min read
AIRTAXI World Congress, an annual event hosted by Global Travel Investments, a UK-based marketing and strategy consultancy, will take place in San Francisco, CA this year from October 2-5.
Last year in Istanbul, the event gathered 133 companies from 35 unique countries. This year, the event will place a dedicated focus on operationalization of air taxis & new air services, and the highlight will be a live demo of multiple vertical take-off and landing aircraft at the 50 million pax airport on October 5.
"We are excited to be working together with San Francisco International Airport, FAA, Archer, Joby Aviation and Signature Flight Support on integration of eVTOLs into SFO's operational system to make vertical demo flights a reality this October, paving the way for the future of air taxis and urban eVTOL!'' said Rose Sokolova, Chief Operation Officer at Global Travel Investments.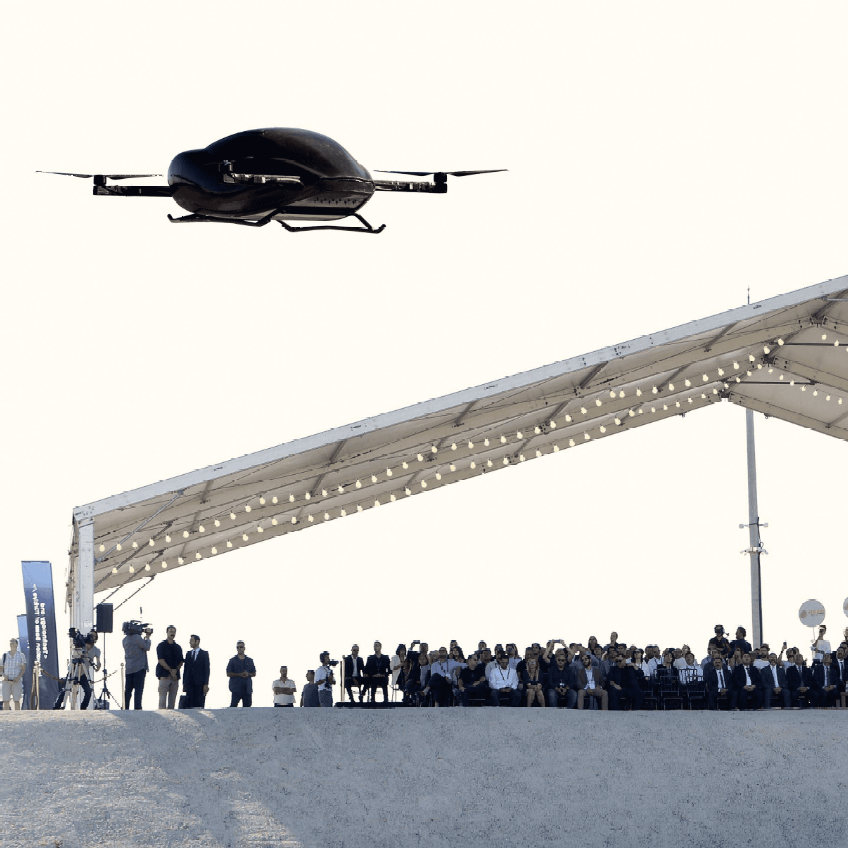 The event will also include a static aircraft display, panel discussions with industry leaders, skills workshops, and dedicated networking opportunities. Event organizers say that more than 500 leaders and stakeholders from across the urban air mobility (UAM) industry are expected to attend, including investors, aircraft manufacturers, suppliers, and operators, as well as representatives from airports and governments.
At least 275 companies will be represented at the event, including Archer, Beta Technologies, Ehang, Electra.aero, Eve, Joby, Lilium, Opener, Overair, Skydrive, Supernal, Volocopter, and Wisk.
AIRTAXI World Congress 2023, hosted by the San Francisco International Airport, is "the only event entirely dedicated to air taxis and urban eVTOLs." It brings together not only suppliers and OEMs but also investors, operators, airlines, airports, vertiports, and urban infrastructure stakeholders for personalized, pre-arranged meetings. Registration for the event is open and the program can be found on the event website.
Why it's important: "As 2025 rapidly approaches — the target date for most OEMs to certificate their aircraft — the focus is now shifting to the entry of air taxis into commercial airline service. The AIRTAXI World Congress will be the front and center of this change," said Mike Howarth, chairman at Global Travel Investments. This event will be a spectacle for industry leaders and for future air taxi riders alike; it will demonstrate the progress many eVTOL developers are making on their aircraft and launching commercial operations with the 2025 target in mind.