24 July 2018
||
3

min read
An Urban Aeronautics Press Release was issued yesterday announcing the launch of their new website, www.metro-Skyways.com in addition to announcing the launch of full-scale development for the CityHawk hybrid-power, eVTOL flying car.
The vehicle is being developed at Urban's subsidiary, Metro Skyways Ltd, with first manned flights in 2021 to 2022. After these flights, FAA certification will follow.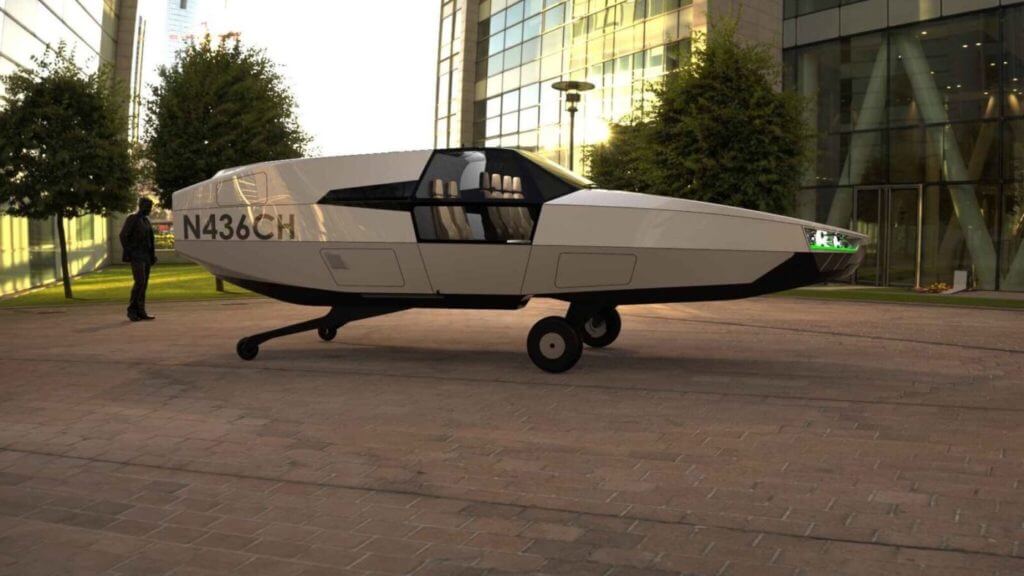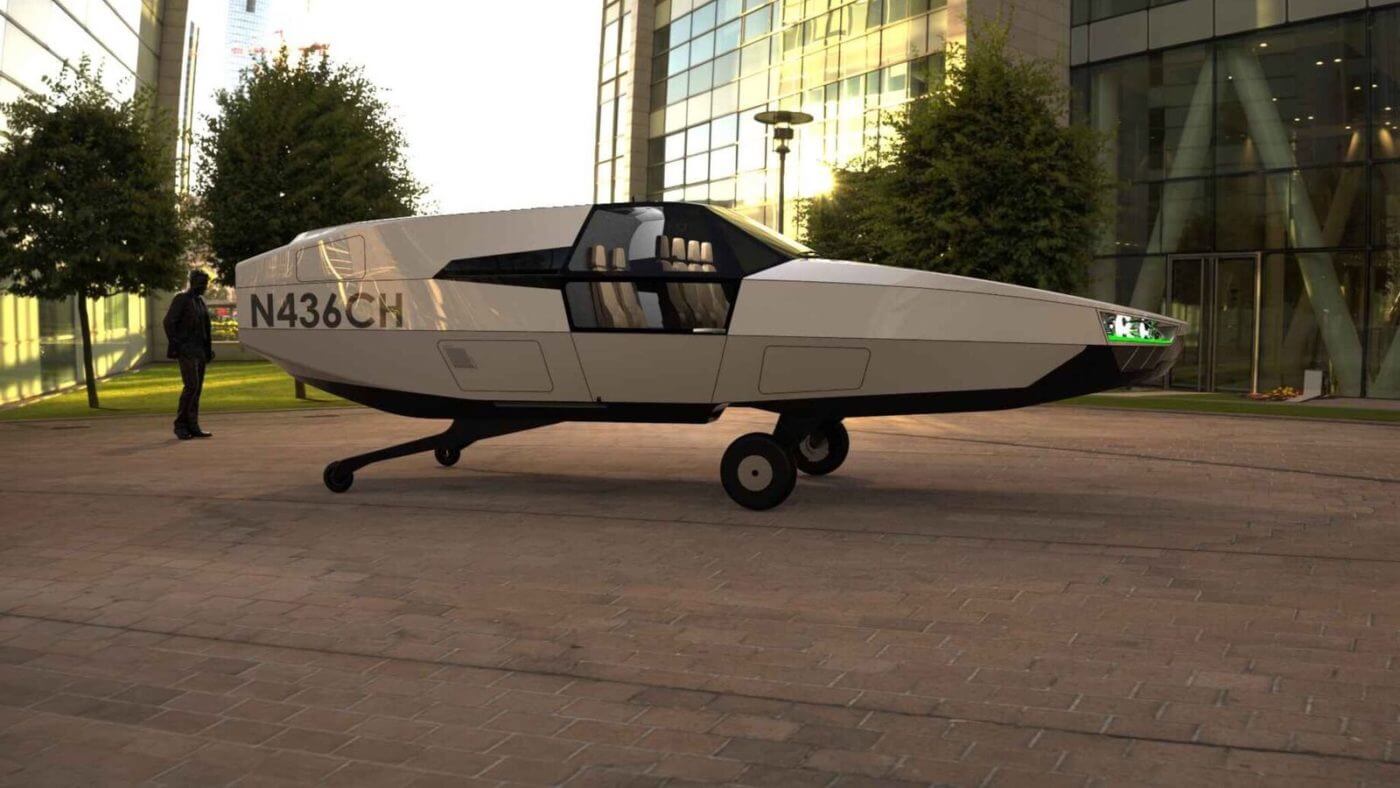 CityHawk is an equivalent to a ground taxi with its large 6 seat cabin. Its compact, wingless fuselage and "six-degrees-of-freedom-uncoupled" flight modes deliver true, unencumbered, three-dimensional access and mobility. This locates the CityHawk at the forefront of eVTOL flight technologies.
"Initial development and testing will utilize two, 1,000-horsepower-class turboshaft engines coupled to electric power generators for operating the vehicle's thruster propellers. Upon the issuance of an FAA type certificate for the basic air vehicle (in conjunction with Urban Aero's Canadian partner, Cert Center Canada (3C)), the company will transition the design of the main power supply for CityHawk to 100 per cent clean, hydrogen propulsion."
The 2000lb Cormorant has so far completed 250 flights validating the technology that is integral to both Cormorant and CityHawk. CityHawk's design is identical to the Cormorant's configuration, but it will be equipped with two engines in order to conform with the FAA's commercial certification requirements. This safety feature is in addition to CityHawk's ability to deploy a ballistic parachute in the event of a catastrophic failure of any kind. That parachute could come from a company like BRS Aerospace.
CityHawk is designed to meet current FAA requirements for twin-engine helicopters (FAR 27). Its main advantage over helicopters is its car-sized dimensions, resulting from its wingless, rotorless design, combined with its payload of up six occupants.
Why it's important: The CityHawk was merely a concept car before this initial launch. Now, with additional information on the aircraft and the targeted performance values, investors and industry members alike will most likely turn more attention to the CityHawk's development as Cormorant proof of concept flights start to taper off to give way to full time production of the first CityHawk prototype.
Learn more about the UrbanAero CityHawk here
Source
Urban Aeronautics Press Release
Vertical Magazine