18 September 2020
||
3

min read
"Be the first to fly with an electric air taxi," Volocopter advertised as it announced the commencement of the world's first public sale for electrical air taxi flight reservations.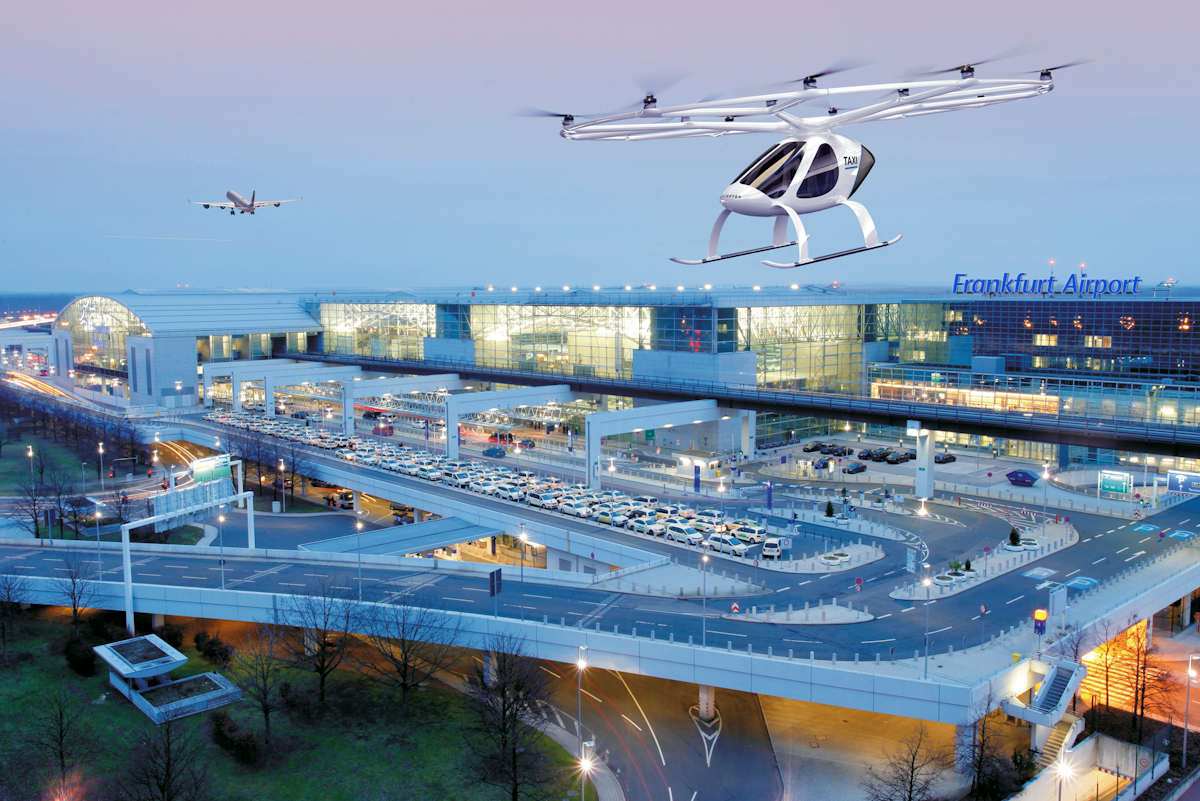 As of today, September 16th, Volocopter fans world-wide can reserve their tickets online and be amongst the very first to take this new form of mobility. Volocopter revealed the initiative at the Greentech Festival in Berlin, and has made 1000 presale reservations available for a limited time. The "VoloFirst" costs €300 and can be reserved with a 10% deposit. With the reservation, passengers will receive the following:
A flight with a duration of approx. 15 minutes (approx.) scheduled within the first 12 months after commercial launch
A video of the passenger's flight
A limited edition, personalized certificate included in reservation
The announcement follows Volocopter's successful demonstration flights in Stuttgart, at Helsinki's international airport, and over Singapore's Marina Bay. "Based on our public test flights and regulatory achievement record, we have paved the way to make electric flight in cities common in just a few years. With the start of reservations, we now invite our supporters and innovators around the world to join us and be amongst the first to experience this new and exciting form of mobility," said Volocopter CEO Florian Reuter. The reservations for the first VoloCity flights are available world-wide on the Volocopter Reservation Platform.
Why it's important: Volocopter is working to build the world's first sustainable and scalable urban air mobility business to bring affordable air taxi services to megacities worldwide. The VoloCity, its fully electric "eVTOL" aircraft, has already begun the certification process in order to safely and quietly transport passengers within cities. Volocopter's outspoken goal is to 'Bring Urban Air Mobility to Life' and has made significant headway in conjunction with its partners in infrastructure, operations, and air traffic management to build the necessary ecosystem. The early commercialization of its technology through limited reservation flights will serve as a funding mechanism for continued development of its technology as well as for the certification process. As an added benefit, the strategically limited supply of flights may increase publicity of the offering and ultimately result in an impactful marketing effort for the company.
Related:
Source // Volocopter press release