17 December 2020
||
4

min read
Vertical Aerospace has announced the appointment of Richard Alexander as its Head of Flight Physics to help Vertical move towards their vision of electric fight for everyone. Alexander was formerly Chief Flight Dynamics Integrator on the Mitsubishi M100 Regional Jet and Head of Flight Sciences at Bombardier Aerospace; now he will assume a key role in ensuring that the Flight Physics aspects, including noise, performance, and handling, are safe and optimized for certification and operation of the first Vertical Aerospace aircraft to fly the public. 
Vertical Aerospace has substantial influence in the sphere of sustainable aviation technologies, as one of only a handful of companies to have flown and flight tested two full-scale all-electric vertical take-off and landing (eVTOL) prototypes with UK Civil Aviation Authority approval. The second, Seraph, can carry 250kg and reach speeds of 80km/h. Most recently Vertical unveiled its piloted winged eVTOL, VA-1X. Capable of traveling 100 miles at 150 mph, carrying four passengers and one pilot, VA-1X is set to be the world's first certified winged eVTOL with initial commercial operations starting in 2024.
With over three decades of experience in the aerospace domain, Richard has a proven record of accomplishment both as a Flight Physics Engineer and as a leader of teams, completing the conceptual design, development, testing, certification, and entry into service of many aircraft designs, from the simplest derivative to complete clean-sheet programs. This includes the BAe 146-RJ, Bombardier CRJ700 and 900, Bombardier CSeries (now Airbus A220) and all the most recent versions of the Bombardier Global family.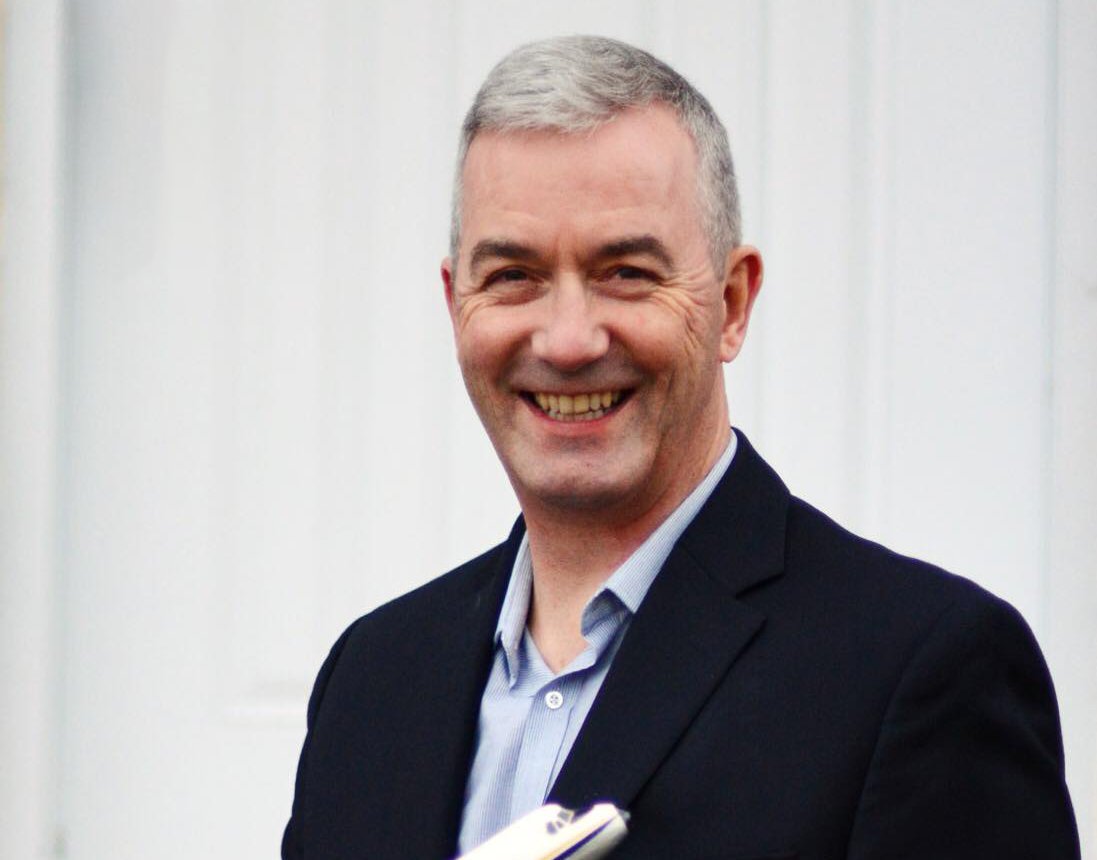 Newly appointed Head of Flight Physics Richard Alexander said: "Joining Vertical Aerospace at such an exciting time in the development of the eVTOL market segment will be a great challenge for me and I am looking forward to meeting the team and starting to contribute. My background is based on fixed–wing aircraft and so I have quite a bit of catching up to do on the world of rotorcraft: I will have to add some "up" skills to my "forward (with a bit of up)" toolbox. However, as the VA-1X will transition from vertical to forward flight during operations, I am sure I will have a good deal of useful aircraft development experience to add to Vertical's overall capability. I am also motivated by the zero-carbon emissions aspect: our vehicles will replace polluting, dinosaur-burning modes of ground and flight transport. My recent electric aircraft activities at CAE have already ignited an engineering passion to move the planet forward and develop the greenest, most commercially successful product in its class."
Why it's important: Vertical Aerospace is continuing to work alongside aviation authorities around the world and plans to have a certified eVTOL by 2024. They also continue to build strategic partnerships with global leaders such as Honeywell, who are developing the flight control systems for their latest aircraft. The company is striving to disrupt the trillion-dollar commercial aviation market, and will leverage the knowledge and expertise of Richard Alexander to do so in the most safe and efficient manner.
Related: Vertical Aerospace's £2.3 Million Smart Charger Project Gains ATI Funding
Source // Vertical Aerospace press release